There are many nice places to eat at locally from fine dining through to pub food
Our favourite pub is The White Horse:
The White Horse is an 18th Century country pub on Church Street in the village of Baston (3 mins by car, 20 mins walk)
The menu draws from seasonal and local produce, resulting in popular pub classics and a few choices from further afield. The pub is both child-friendly and dog friendly.
Booking a table isn't strictly necessary, but is advisable as the restaurant is popular in the evenings.
To book call 01778 560 923.
The White Horse food service times:
Tuesday: 5.30pm – 9pm
Wednesday – Friday: 12 – 2:30pm & 5:30pm – 9pm
Saturday: Breakfast 9.30-11.30, Lunch 12-4pm, Dinner 5pm – 9pm
Sunday: Breakfast 9.30pm-11.30pm, Lunch 12-6pm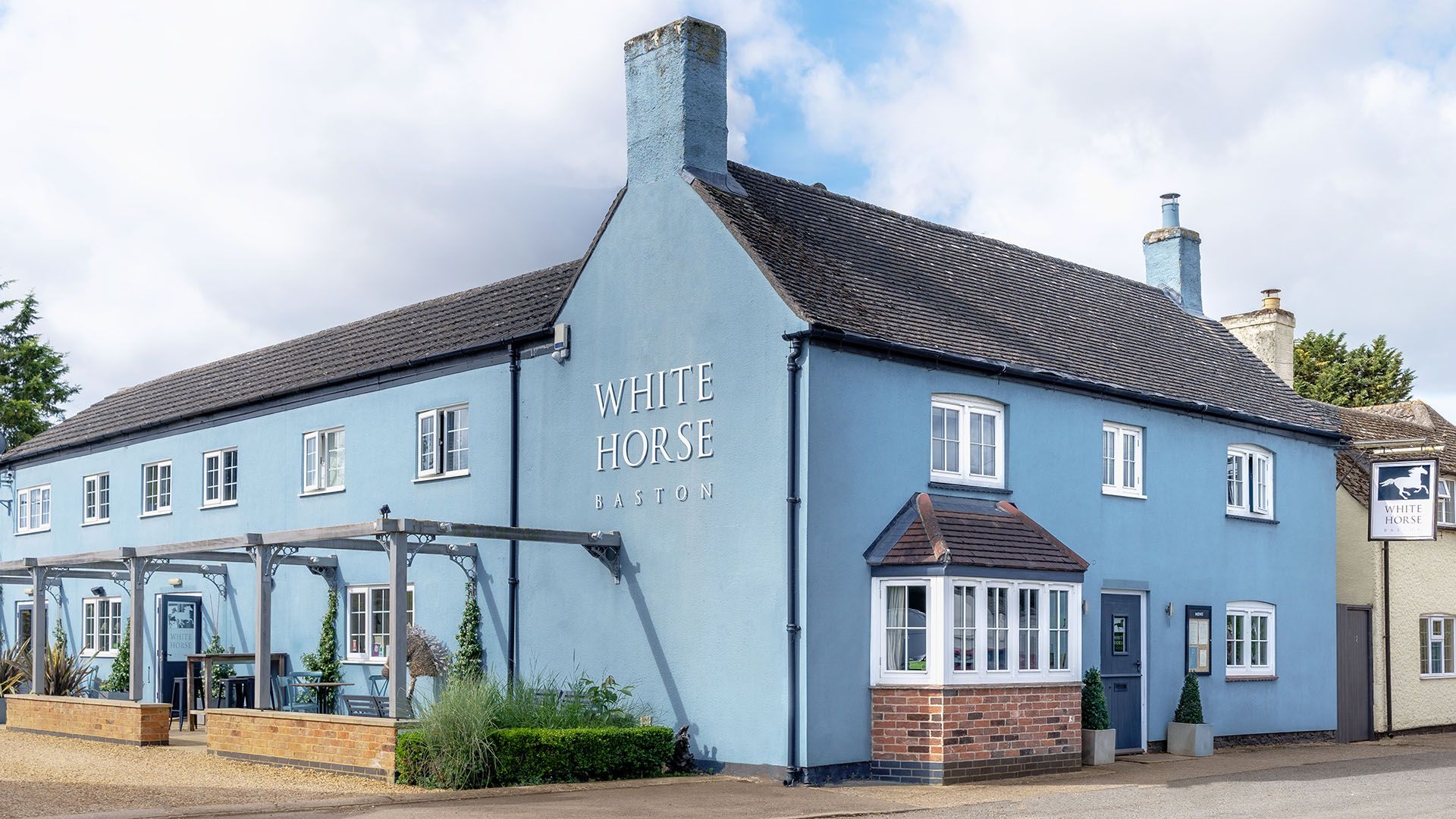 There are lots of other pubs around, so if you find one you particularly like, please let us know.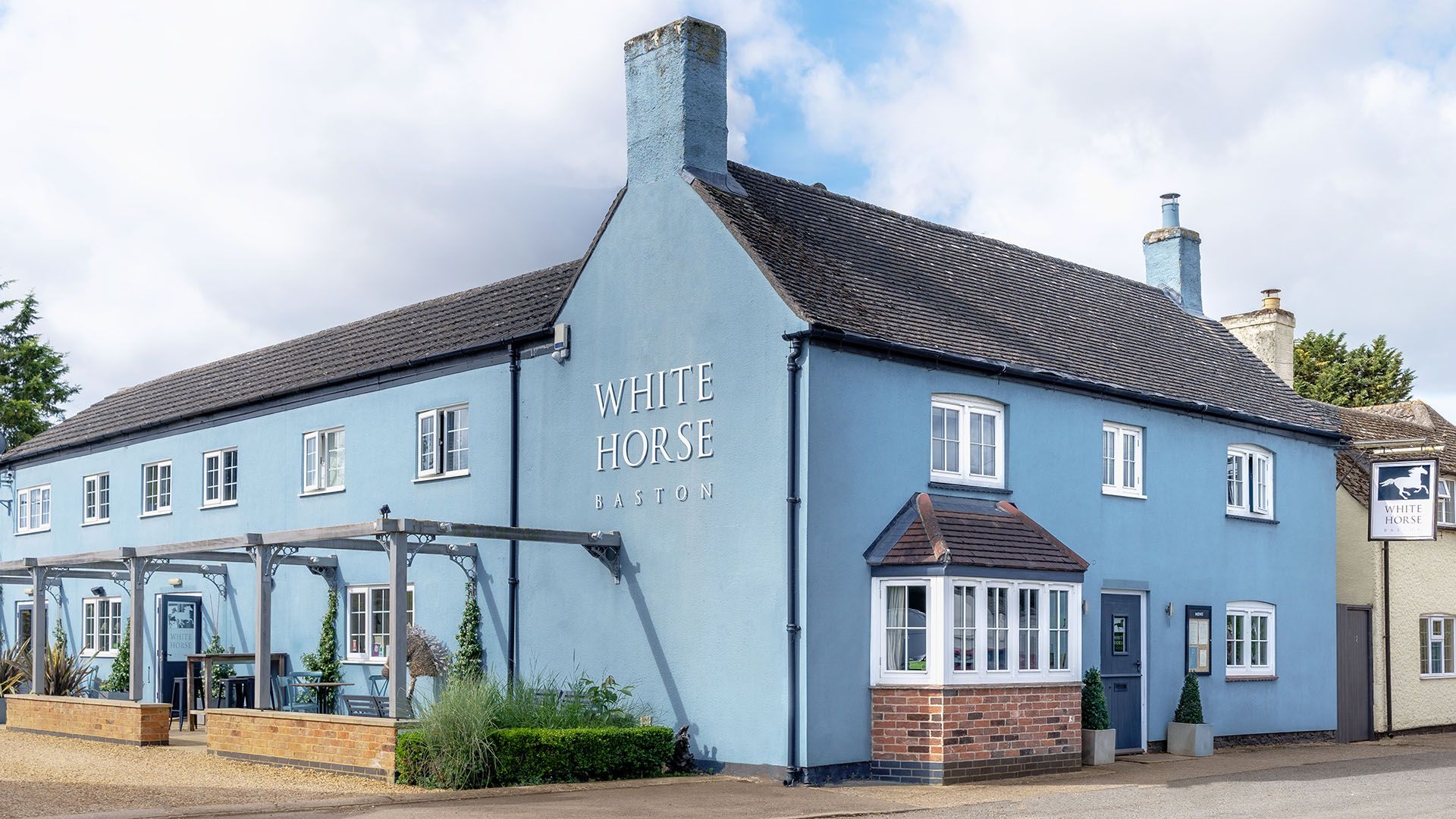 Other Pub Options
The Black Horse, Rustic gastro pub, Main St, Baston, Peterborough PE6 9PB (01778 561202)
The Hare & Hounds, Main St, Greatford, Stamford PE9 4QA (01778 560332)
The Millstone, Millstone Ln, Barnack, Stamford PE9 3ET (01780 769979) – we ate here recently and were impressed.
The Bertie Arms, Bertie Ln, Uffington, Stamford PE9 4SZ (01780766400)
The Wishing Well, Dyke, near Bourne, PE10 0AF. (01778 422970).
Bourne
Bourne is 11 mins by car
Several pubs and restaurants including:
(many of these restaurants deliver to the Mill – see leaflets in folder)
Market Deeping
Market Deeping is 8mins by car
Several pubs and restaurants including:
The Spice Merchant 77 Manor Way, St. James, (PE6 8PX), 01778 347575 Indian
Toninos 59 Church Street, (PE6 8AN), England. 01778 344111 Italian
Linfords Traditional Fish & Chips 6 Market Place, (PE6 8EA) 01778 347970
Stamford
Stamford is 19 mins away by car.
Tripadvisor lists over 70 restaurants – from fine dining through to pub food. But if you are planning anywhere special – do make a booking; restaurants in Stamford are very busy, especially at weekend.
COOK Stamford
We have started using COOK Stamford – a frozen food chain offering a range of handmade global meat and vegetarian dishes, plus puddings. We think the quality is very good – and they do deliver to Fletland. We have left a brochure in the folder
www.cookfood.net/shops/stamford
01780 766051